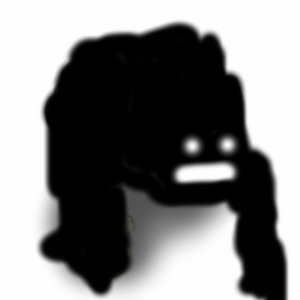 Darkmites are evil dark golemites that when you spawn the dark ball to spawn them, five pop out. Too bad they cost 30 space each ball.
Stats:
300 hp
30 dps
34 speed
Favorite Target: Defenses
Why so much hp? Because they are unlocked at TH10, and are really bad at surviving. But they take 3x less damage from infernos. Though, they take x2 from wizard towers.
Thoughts?