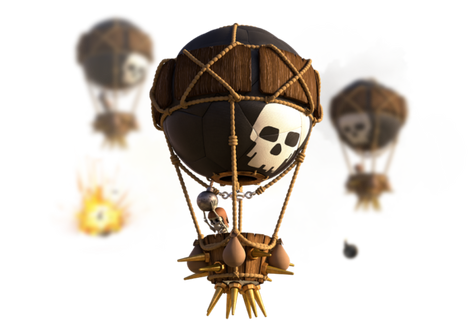 ---
About Me:
My name is Brady. I am a Bureaucrat and Editing Officer here on this Wikia. I try my best to make sure everything is going good and everyone is making useful edits. I go around deleting pages/images/videos and just keep the wiki clean overall. I have been a Staff Member as of February 13, 2013 and first joined the Wiki on December 20, 2012. That may seem weird, as my account has not been active that long. I explain the longer story in my blog; but in short my account was disabled by a friend in one of my computer classes so I made this account, initially named Bradyb1999. I then did a name change to what you see now, Brady55.
I joined Clash of Clans on November 7, 2012. I was not really new to the concept of defending your base, attacking people with troops, and all that kind of stuff. I used to play a game called Backyard Monsters before Clash of Clans. I am currently the Leader of the official Clash of Clans Wiki clan, called Wiki Crusades. If you have questions or want to join, come visit our official page at CoC Wiki Clan!
If you need any help, feel free to ask me or any of the other Staff Members. If you are having any issues in-game, for example losing your village, please contact Supercell here! If you need to contact me directly please contact me on my message wall or Discord (Brady#8322) and I'll get back to you as soon as I see it. :)
Level 8
Level 8
Level 7
Level 7
Level 6
Level 6
Level 7
Level 4
Level 6
Level 6
Level 4
Level 3
Level 3
Level 1
Level 8
Level 7
Level 5
Level 5
Level 4
Level 5
Level 2
Level 1
Level 27
Level 27
Level 7
Level 1
Level 2
Level 1
Community content is available under
CC-BY-SA
unless otherwise noted.