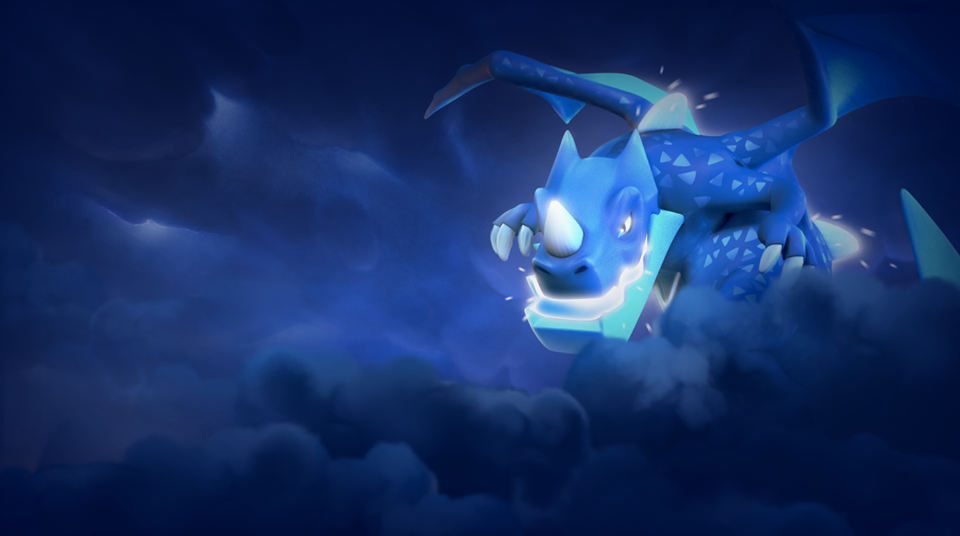 ---
Hi Chief, I'm E12Dragon!
I'm a Town Hall 14 player. In Clash, I love to get in amongst the seasonal Clan War Leagues, Clan Games and of course the Season Challenges. As a co-leader of my clan, I frequently donate to my fellow clan mates and make sure I participate in clan events regularly.
If you need to contact me you can do so on my Message Wall, on Discord (E12Dragon#2143) or you can email me.
Some information can be found below:
---
| | | | |
| --- | --- | --- | --- |
| My Town Hall: | My Builder Hall: | My League: | My Clan: |
| | | | |
| Town Hall 14 | Builder Hall 9 | Titans League | 100% Kiwi |
My Favorite
Elixir Troop:
My Favorite
Dark Elixir Troop:
My Favorite
Builder Base Troop:
My Favorite
Super Troop:
Electro Dragon
Bowler
Beta Minion
Super Wall Breaker
| | | | |
| --- | --- | --- | --- |
| My Favorite Elixir Spell: | My Favorite Dark Elixir Spell: | My Favorite Hero: | My Favorite Siege Machine: |
| | | | |
| Rage Spell | Poison Spell | Royal Champion | Log Launcher |
---
---