Welcome to my profile,

Chief

!
Quote of the day!
Template:Quote
I have been editing the wiki for October 31 2013 04:11:00
I have been rollback on the wiki for April 13 2014 16:57:00
About Me
My username in Clash is the same as here on the Wiki, Japster. You will find me residing in the clan Cacilds which is run by Badwolf, Town Hall 10 and an Admin on the wiki. Below you will find a table containing some info about my village.
What is your favorite type of game?
Why do you normally raid?
</span>
Friends in General
Thanks everyone!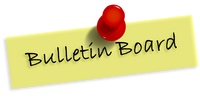 About Me
Hi, I'm Infinity323 (you can call me Infinity) and I am glad to tell you about myself! When I started in late February 2013, i was a terrible strategist. But when I found this wiki, I became a lot better at this game! I am grateful for all the admins who made a very informative wiki. I have to thank 2442cc for the coding tutorials. Clash on! :)
---
My main role as a rollback on this wiki is to revert or undo bad edits and to move threads to their right boards. Sometimes I will fix spelling or grammar on pages.
---
I like playing basketball, badminton, and catch. I live with my brother, sister, and parents.
---
I play Infinity Blade I. I recently got all the Zero Mech's armor and weapons XD.
---
I also like Pokémon. I am epic, so challenge me sometime. I have a Darkrai, Reshiram, Zekrom, Kyurem, Mewtwo, and Arceus in my party. All but Darkrai are level 100. I dare you to challenge me Lugia.
---
I have been rollback on the wiki for April 23 2013 14:38:00!
My birthday is in June 6 2014 00:00:00!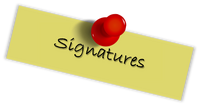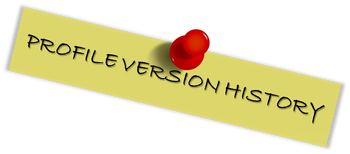 Quick Links
Visit my profile to learn about me. (Or just click the "My Profile" tab)
Visit my village to learn about my village. (Or just click the "My Village" tab)
Visit my poll page to vote. (Or just click the "Polls" tab)
Visit my coding guide if you want some coding tutorials.
My User Page is HEAVILY under construction. Please bear with!(Constructioner:ZY)
Community content is available under
CC-BY-SA
unless otherwise noted.