Hello There! My name is Joe, and I am "FaZe Sniper Jr." (#882YU8PC) in Clash of Clans.
Hi

Chief

, Welcome to Jvhbv's Page!
A shoutout to Spottra for the CSS formatting used in the village buildings sections. When I first made this page I was a stupid high school student who knew next to nothing about even HTML, but after seeing the basics of wikitext, I decided to learn HTML, which led into me learning C# and Java, and now eventually led to me getting a job as a desktop engineer. A huge thanks to him. Clash on!
Countdowns
My 21st birthday is in November 29 2020 00:00:00 PST!
My 5th anniversary on this wiki will be in December 16 2020 00:00:00 PST!
I have been on this wiki for December 16, 2015 00:00:00
What Town Hall level are you?
What is your favorite troop?
What is your favorite subtroop?
What is your favorite hero?
My clash bio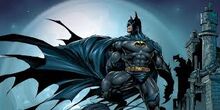 I officially started to play this game about 7-10 months after it was first released, before clan wars were even a thing. You may think that my base is rushed, and you'd technically be correct, but that is because I have taken 2 or 3 loooong stretches in which I didn't play the game, about 6-8 months each. When I first began playing the game, my username was more similar to the username I use on wikia, JVHBVVII, since then, around November of 2015, I changed my name to FaZe Sniper Jr. This is because of a good friend I met on Clash of Clans whose name was FaZe Sniper. I am currently taking a break from the game, but I am keeping up with the subreddit. Edit (2/21/2018): So I was looking at my old base and dear lord baby Jesus that thing is rushed to hell and back. Anyway, I want everyone to know that I am maxing out town hall 9 right now and I have a new base image up on the wiki!
Oh wow it's been a fat minute since I updated this wiki page (as of 2/11/2020), so I guess I'll do that now. I have become a town hall 10 after maxing out the main defenses of th9 and have resumed playing the game after about a year of downtime again
League: Silver I

Level: 112

Favorite Troop: P.E.K.K.A

Favorite Troop Sent:  Archers level 6

Favorite Troop Received: Wizards

Favorite Defense: Inferno Tower level 1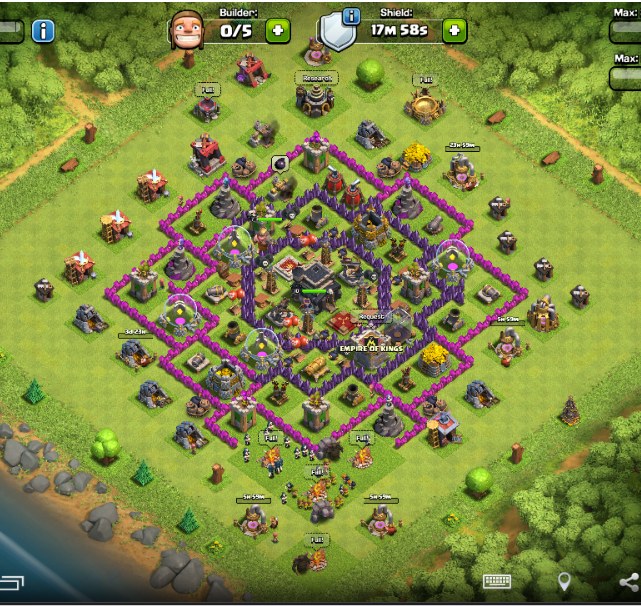 Wow this version of clash is really old. Welp, there's an updated picture with my now sort-of leveled base.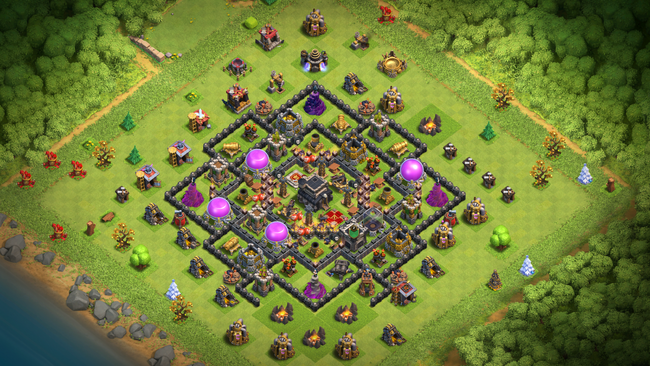 Oh, so you've come to see the development of my base? Click on the village image tab to see the current progress.
Community content is available under
CC-BY-SA
unless otherwise noted.